Free Pocket Disciple PDF Download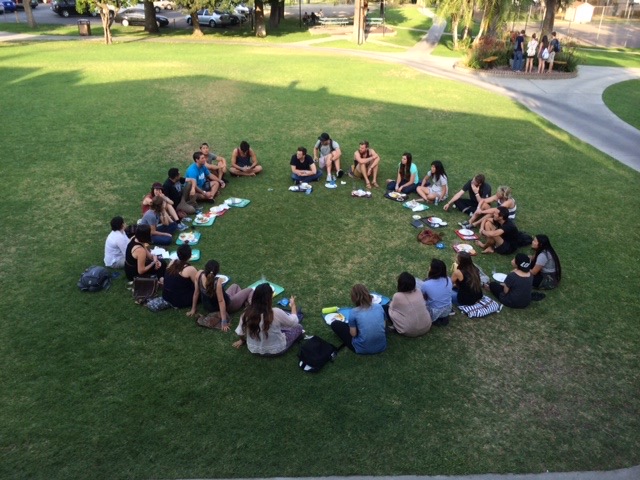 Deepen relationships as you nurture others toward a lifestyle of following Jesus. Through informal and interactive discussions around seven core teachings of Jesus, people learn to apply the major teachings of Jesus as well as a simple way to spread Jesus' message to others. When multiple generations of disciples make disciples, you have a movement!
What makes [pocket] Disciple unique? It builds on relationships and interaction. It's one of the most effective and simple discipleship multiplication tools you'll find.
Use it one-on-one or with a small group of friends … and watch what happens!